TRANSFORMING WASTE TO RESOURCES
We are an Environmental and Renewable Energy company focused on the development in the ECOWAS region. Our anchor project was the first Materials Recovery Facility in Nigeria, and the largest in West Africa sorting from Solid Municipal waste valuable fraction for reuse and recycling and the residual being used to generated 16Mw of power for critical services, rural electrification and government parastatals.
Our innovative processes and advanced technology deployments – from state-of-the art material recovery facilities (MRFs) to some of the greenest waste collection fleets  – demonstrate our focus on relentlessly pursuing efficiencies while creating sustainable municipalities.
We tirelessly work with our customers – businesses, organizations or municipalities – to transform them from a generator of "garbage and waste" to a proud example of a successful Zero Waste company or community.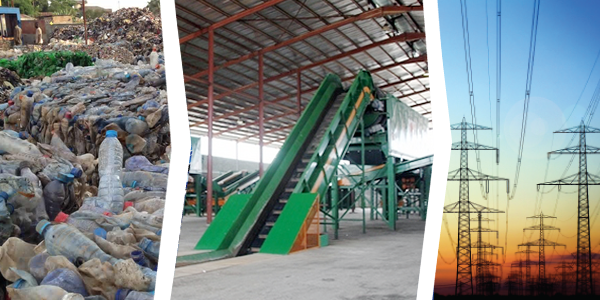 We're passionate about our work and our partnerships, and we could talk about them all day, but let's keep it simple...